How We're Tackling the Challenge

We are focusing on four key areas in our climate change efforts:
Coal
New Mexico is home to two of the dirtiest and most polluting coal plants in the country. Thanks in part to intervention and campaigns by the Sierra Club, both Four Corners Power Plant and San Juan Generating Station have retired or plan to retire several units. The Rio Grande Chapter and Sierra Club's Beyond Coal Campaign work for the total transition from dangerous and dirty coal to renewable energy to make a better future for our children.
Laws our members helped enact and rules we advocated for have increased renewable energy in New Mexico, but we have a long way to go and a big ­­but promising ­­fight ahead.
Energy Policy
The Rio Grande Chapter advocates at the Public Regulation Commission, which regulates utilities, for strong renewable ­energy policy and enforcement of the state's Renewable Energy Act. We've helped enact strong net­-metering rules (which guide how utilities pay those who install solar at their business or residence), rules to increase the amount of solar energy that utilities are required to provide under the Renewable Energy Act, and protected those rules from being undermined by hostile forces.
In the Legislature, chapter staff and volunteers successfully lobbied for the law that requires utilities to reach 20 percent renewable energy by 2020. In 2015, hundreds of Rio Grande Chapter supporters contacted their state representatives and senators in a successful campaign to stop an attempt to gut the law.
Renewable Energy
The Sierra Club Rio Grande Chapter and our supporters successfully worked for a New Mexico law requiring our largest utilities to provide 20% of their electricity from renewable energy by 2020. We monitor and advocate at the Legislature and the Public Regulation Commission to keep our Renewable Energy Act and the rules that enforce intact and strong. Thanks to thousands of supporters contacting their elected representatives, we've fended off several attacks that would have severely curtailed renewable energy in New Mexico. We also advocate and work with local governments to develop create pro-­renewables policy like community solar. It's time to strengthen our renewable ­energy laws, policy and infrastructure to the levels needed to provide a safe climate for future generations.
Zero Waste
Reduce, Reuse, Recycle ­­ --  we pay too little attention to the first two when reducing our use and waste, both of which are key to addressing pollution and the energy ­burning that is driving climate disruption.


How You Can Take Action on Climate Change

There are many ways that you can get involved to help fight Climate Change:
Join our Climate Action Team
The team meets monthly and comes up with great ideas and actions to increase renewable energy at the local and state level. Contact Camilla Feibelman for more information and to join the team at
Join our Zero Waste Team
Please contact Co­-chairs Jessie Emerson at  or Sharon Guerrero at  for more information or to join our team.
Visit our Act on the Issues Page here to find out about how you can act on urgent and other environmental issues.
Latest Climate Change News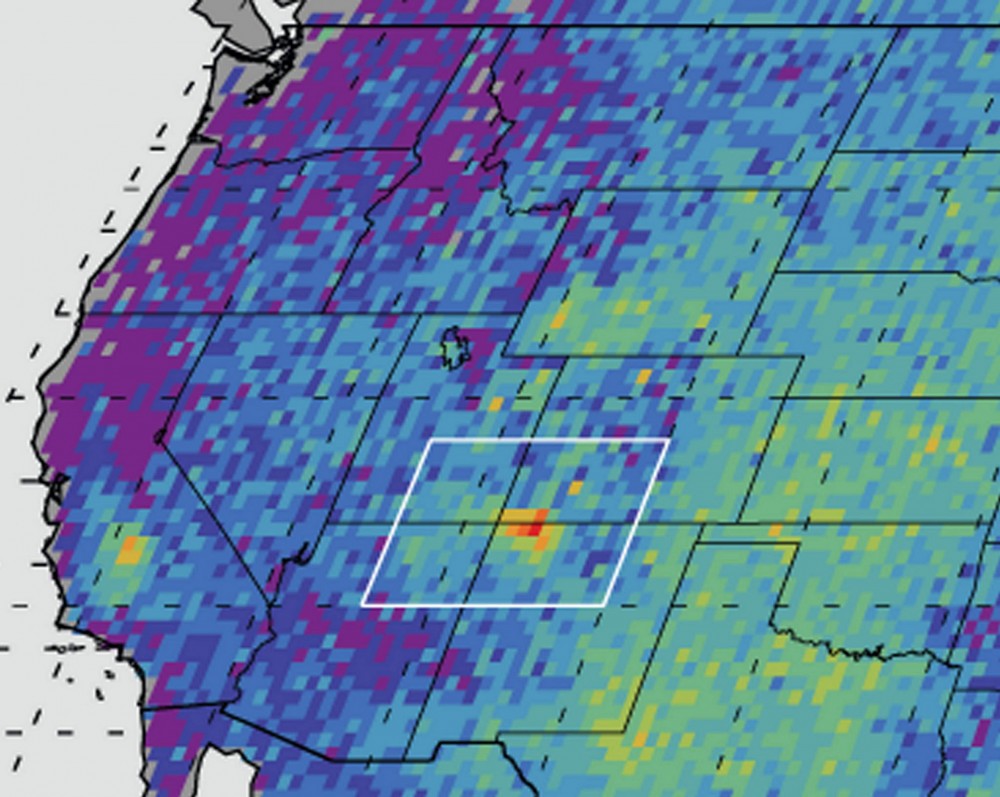 For Immediate Release Tuesday, December 1, 2015 Contact: Camilla Feibelman, Rio Grande Chapter Director, *protected email*, 505.715.8388 Resources: Power Point Presentation | Video of Methane Venting in Aztec NM A coalition of groups from around the state announced Tuesday that more than 25,000… Read more >